Sedation (Sleep) Dentistry
What is Sedation (Sleep) Dentistry?
Sedation can help to keep you relaxed and calm during your appointment in the office. It's not uncommon for patients to forgo treatment altogether because of their fear and anxiety of the dentist. Fortunately, we offer many different sedative options to make your time with us more comfortable. Sedation is safely administered and monitored at every part of your appointment.
Why is Sedation (Sleep) Dentistry needed?
The reason you may need or want sedation is because you're tired of putting off your care because of fear and anxiety. You might be wanting to come into the office for treatment, but you need a way to calm down and take your mind off of your fears. If you regularly suffer panic attacks before or during treatment, sedation is a great option for you. Likewise, you may require sedation because you're undergoing a more invasive procedure, like oral surgery.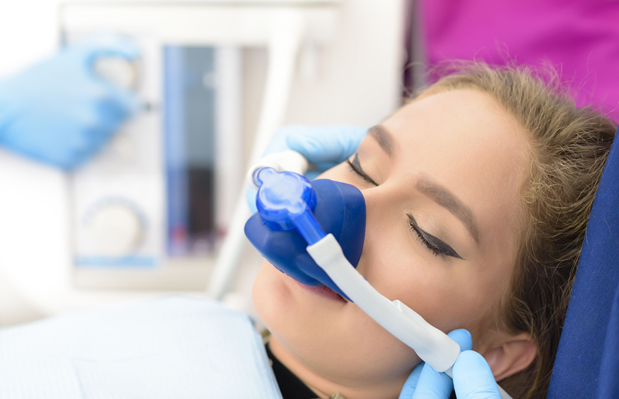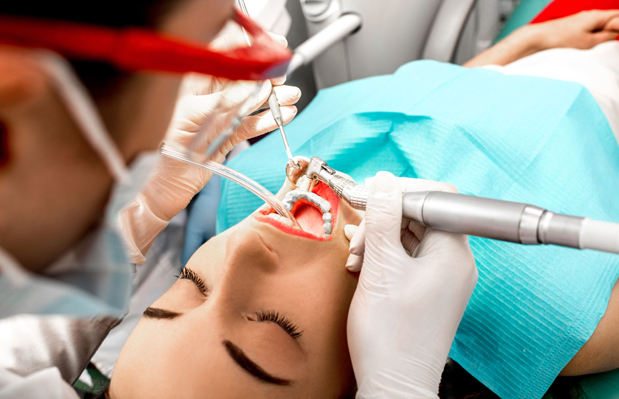 Who is a candidate for Sedation (Sleep) Dentistry?
We will go over all of your health and medical information prior to administering a sedative. Most patients who want or need sedation can safely have it administered while in our office. Sedation is even available and beneficial to our pediatric patients needing care. You can feel confident in the variety of sedative options that we offer.
What happens during Sedation (Sleep) Dentistry?
We first ask that you bring someone with you so that they can bring you home from the office after undergoing sedation. It is not safe to drive yourself even if you think you feel fully awake. Sedation can be administered either through pill (oral conscious sedation) or through IV. Depending on your unique needs and personal choice, we can help you to choose the sedative that is right for you. Sedation can be requested at most of your appointments as a way to keep you relaxed while having work done.
If you think you may benefit from sedation, call our office today so that we can get you in for an appointment at your earliest convenience.