Peña Adobe Dental Care –
.
We would like to take this opportunity to introduce you to our cosmetic and family dental office. At Peña Adobe Dental Care we are committed to understanding your needs and meeting them with the best care. We take great pride in providing the highest professional dental services. Our office has the best quality materials, and state-of-the-art equipment for our patient care at affordable prices.
As a result, we have been voted the #1 best dentist in Solano County for four years consecutively.
Peña Adobe Dental Care is one of the Bay Area's best cosmetic dental practices. Dr. Amani Takher, DMD and his incredible team consistently help transform lives from all over the world one smile at a time. Our smiles affect all aspects of our lives, from our ability to eat nourishing foods to the way we feel about and present ourselves to the world. That's why we take the utmost pride in working hard to bring our patients the leading edge practices and care they deserve.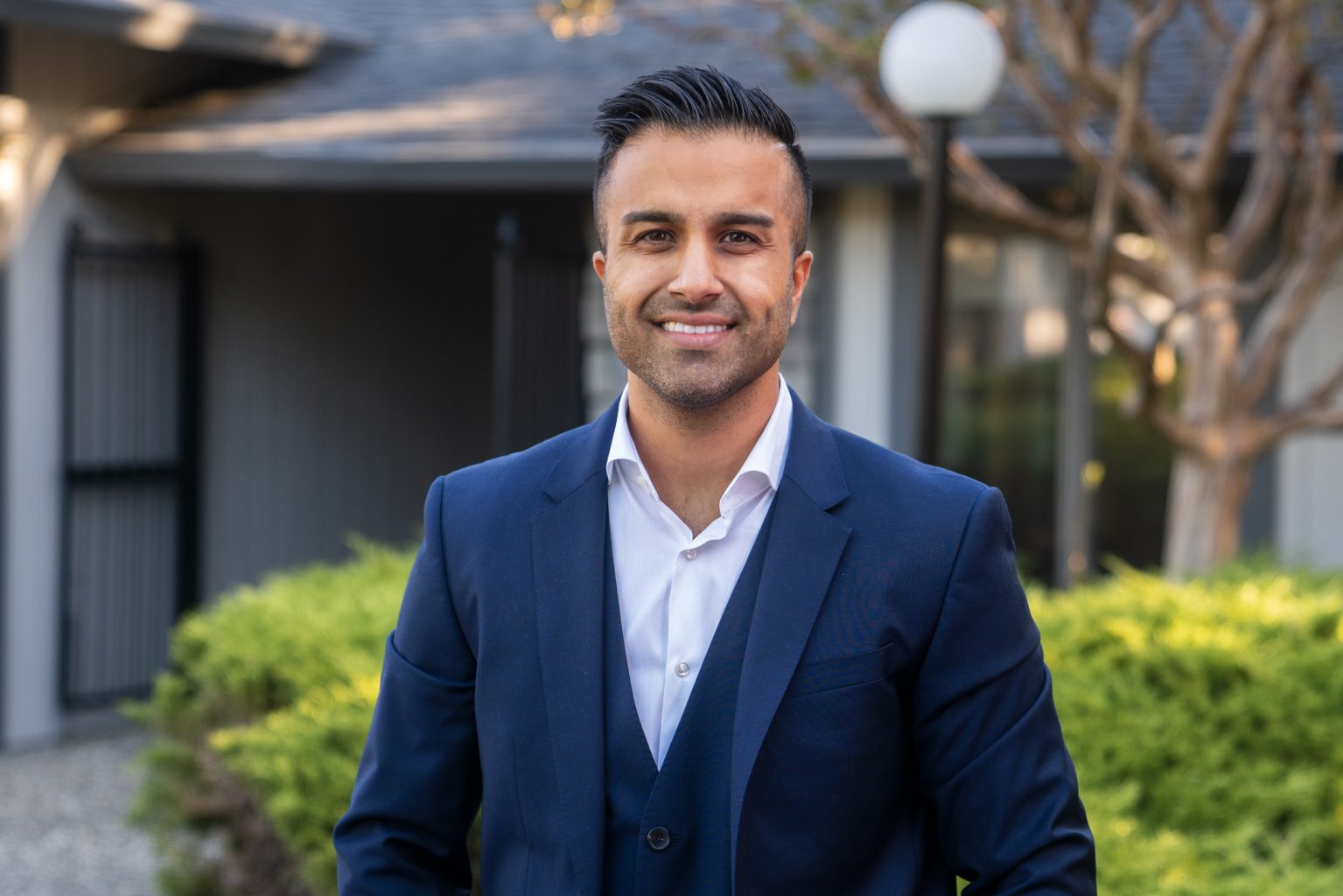 Specializing in cosmetic and family dentistry, Dr. Takher loves making his patients happy with their treatment results. Dr. Takher is passionate about helping his patients while creating a welcoming environment in the office.  Dr. Takher invests his time in further education to provide his patients with the best possible treatment available while offering the latest in dental technology.