Orthodontic treatment can help to improve the look of your smile. If your teeth are crowded, crooked or misaligned, orthodontic treatment can help to improve them. Straighter teeth aren't just more attractive, they're often healthier as well. When your teeth are straighter, it's easier to keep them clean.
Why is Orthodontic treatment needed?
The reason you may want or need orthodontic treatment is because your teeth aren't perfectly straight. Your teeth may be so severely crowded or crooked that you have a hard time eating, talking or keeping them perfectly cleaned. It's never too early to get your children in for an orthodontic consultation, and it's never too late to consider treatment for yourself. It's quite rare to have naturally straight teeth, so orthodontic treatment can be incredibly beneficial.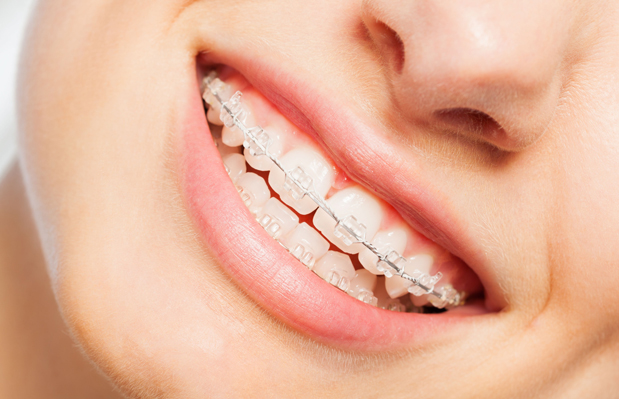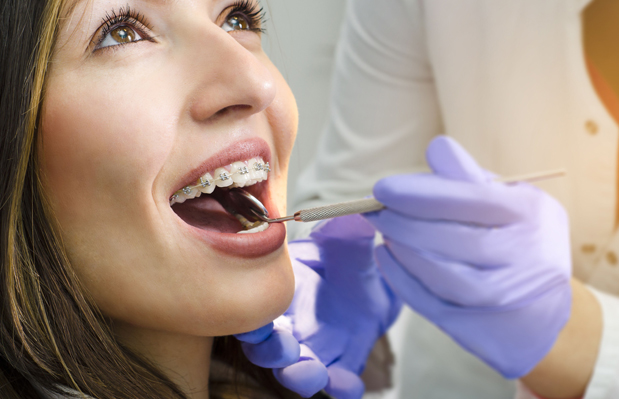 What makes you a candidate for Orthodontic treatment?
With a consultation and exam, we can help in determining if you may need or would benefit from orthodontic treatment. This treatment is specifically designed for each individual patient. Some patients will need to be in braces and other treatment appliances for years while others may only need treatment for a few months. We can help to provide you with a variety of orthodontic options specific to your needs.
What can you expect with Orthodontic treatment?
Orthodontic treatment begins with a thorough consultation that involves x-rays and an exam. This helps us to create a treatment plan specific to you. It is important that you come into the office every few weeks to have your braces tightened or adjusted, or for new treatment appliances to be applied. You can expect treatment to take about one to two years or longer depending on your own unique needs. You will be left with a smile that is straight, beautiful and healthier. To maintain your results, you can wear a retainer each night that works to keep the teeth in proper alignment.
If you would like to come into our office for a consultation regarding orthodontics, call us today so that we can get you in for an appointment.